[Announcement] Honghuon and Black Dragon Dungeon
ise of the Archons will be offline from 17:00 BST to 18:00 BST on Friday 19th May in order to implement the update.
Honghuon (Past Bichon)
This is an ancient land, tucked behind a desolate valley. Accessible only by sea, it is home to a barbaric breed of Omas and their brutal king. Although few humans reside in Honghuon Fortress, a great tale of a dragon they will tell.
Gi-Ryoong
A province renowned for it's Black Dragon Dungeon. A castle built for one purpose; defence of Woomyon. An unlikely alliance of serpents and ghouls rule here, under the command of the Dark Devil, Devouros's pretender.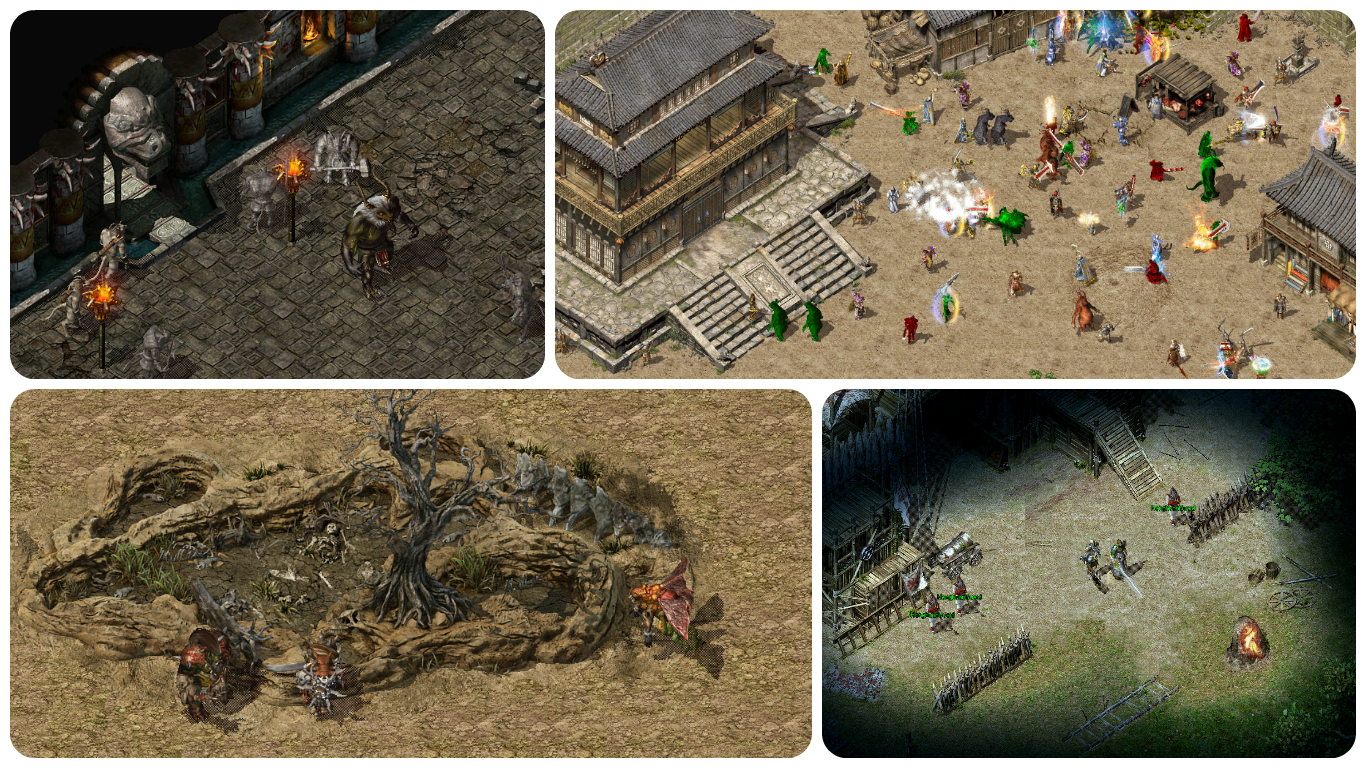 Arclords
With the recent uprising of human power spreading throughout their kingdoms, a troubled Barbarus has commanded five of his lords back to their thrones.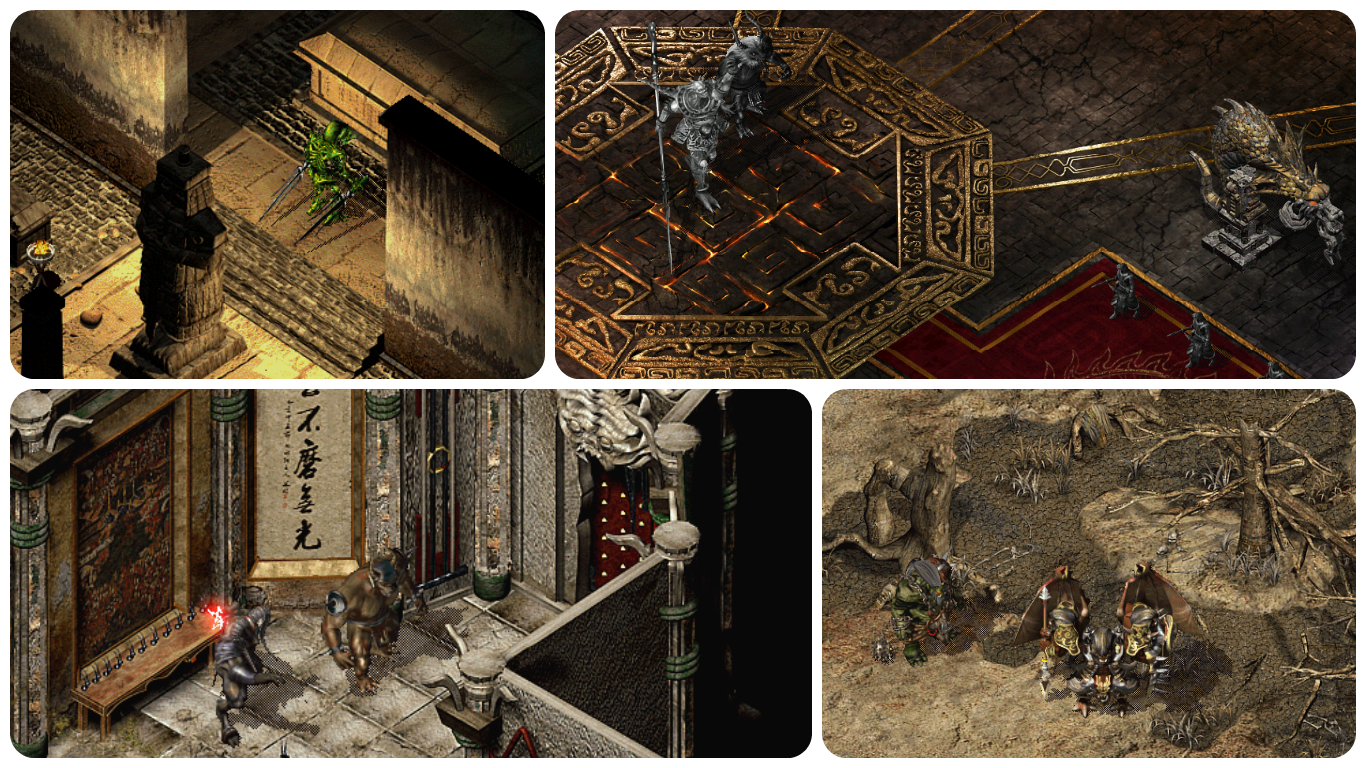 What's coming?
Two new provinces released
New drop tables accessible
New item kits in drops
New achievements to collect
New Arclords to fight
Coming Friday 19 May @ 18:00 BST