Rise of the Archons
When the ancient rulers of the Old Kingdoms were defeated by the Arcane Lords, they fell into exile for millennia. The human race was almost forgotten and only the strong survived, eventually the bloodlines were reforged, and the time came for — the Rise of the Archons.
Rise of the Archons is free to play MMORPG based in an ancient oriental world filled with vast dungeons and distant lands. Thousands of players can fight side by side, exploring dangerous dungeons and fantastic cities… Rise of the Archons is free to play up to any level and contains no restrictions that require you to pay.
Rise of the Archons is currently in open beta. Join the fun here..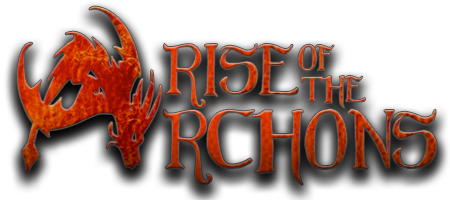 A fast paced MMORPG of an ancient oriental fantasy world where great sorcerers and powerful warriors are in constant battle with monstrous beasts and satanic daemons. Eight character classes join forces to help vanquish Archia of the Archlords under the rein of Barbarus, the son of Bestialos and the ruler of the Old Kingdoms.